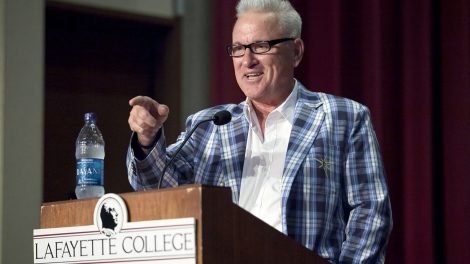 1.Try not to suck.
Or, as Joe put it another way, "If you aim low, the concern is you might hit the mark." So aim higher. At Lafayette, we think not sucking is a great idea. We help our students get their game on, find their passion and their zen, and rock their Cur Non (why not?) attitude.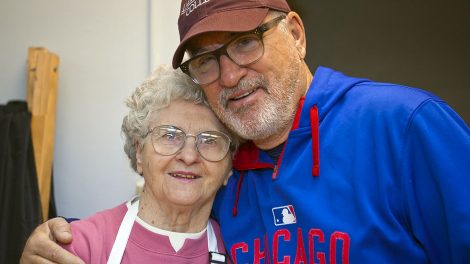 2. Do simple better.
In baseball, winning is about fundamentals -- great pitching, solid hitting, stout defense. It's the same at Lafayette. You'll hear all about our innovative approaches to combining liberal arts and engineering. But at the end of the day, it's the simple things that make Lafayette a winner. Teachers, students, and a drive to learn. Simple.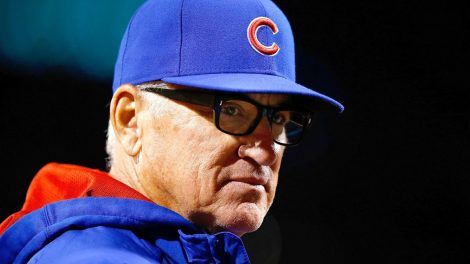 3. The process is fearless.
A three run deficit in the top of the 9th is enough to make any manager shake in his cleats. But on Oct. 11, Joe's belief in "the process"--fundamentals that make his team a winner--plated four runs to win 6-5 and advance to the NLCS. At Lafayette, we give our students the essential tools and network of support to make the big stuff happen.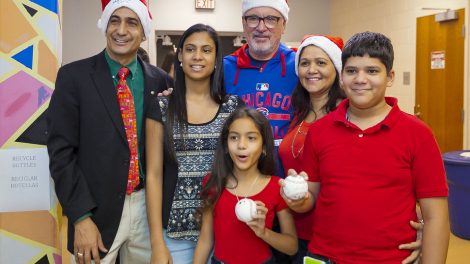 4. Communication creates collaboration.
Jason Heyward and Anthony Rizzo aren't just superstar players. They're friends. In the field, that relationship is magic. Without it, "any time you lose, that's the reason you lost," Joe says. At Lafayette, you might major in engineering, but you'll rub elbows with artists and writers. Our approach is to knock down walls that hinder collaboration.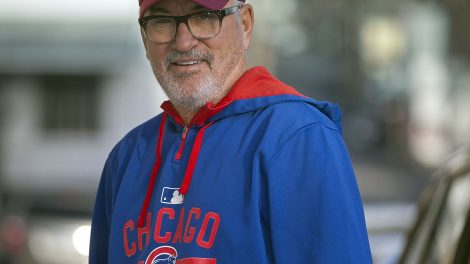 5. Embrace the target.
Joe's take on the old folk song, "Keep Your Eyes on the Prize." What's your aim? A home run? Your team's first World Series win in 108 years? Lafayette students embrace lofty targets, whether they're changing the world at major corporations or beautifying it with art. They embrace the target and have a lot of notches in the win column.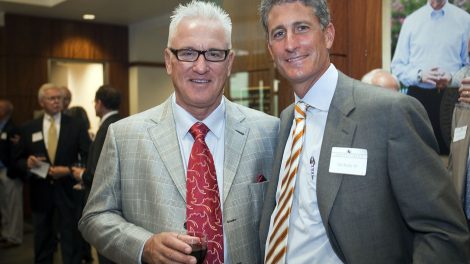 6. Baseball is like a liberal arts education.
What's the Cubs' recipe for success? Well, you've got your young scrappers, your sought-after veterans, the wiley old zen master guiding it all -- and a drive to succeed. Nailed it again, Joe. At Lafayette, our professor/mentors combine with our alumni network and driven students to create a world champion liberal arts education.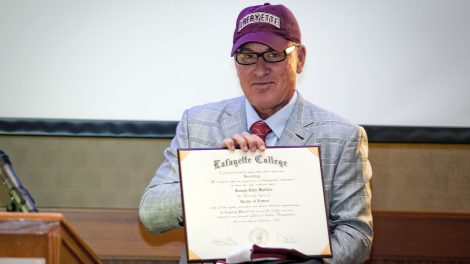 7. Lafayette was the best thing that ever happened to me.
Enough said.