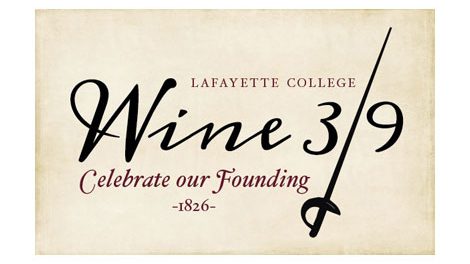 Wine 3/9
Lafayette College officially received its charter March 9, 1826. Alumni, parents, and friends honor this occasion each year by gathering that day for a coast-to-coast toast to Lafayette.
View our 2022 Wine 3/9 Celebrations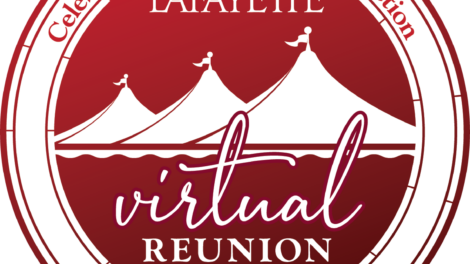 Reunion
From faculty presentations to the annual Parade to class socials and many more events, we have much for alumni and their guests to enjoy while you catch up with old friends and make new ones.

More information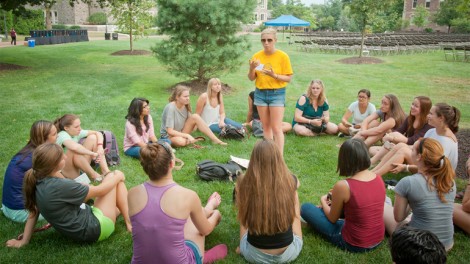 Incoming Class Welcome Events
Members of the College's newest class and their families are invited to these receptions each year to meet alumni, staff, and current students and their parents.
More information coming in May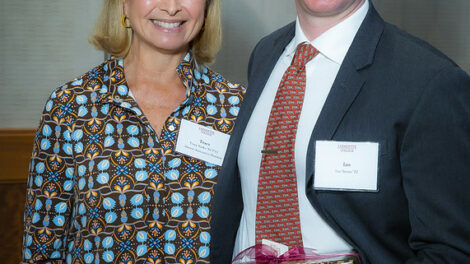 Lafayette Volunteer Awards
We couldn't be more proud of the over 1,500 passionate alumni, parents, staff, and friends who volunteer for the College each year. The annual awards ceremony is one way we celebrate them and show our appreciation. We also recognize them in the annual volunteer participation list.
View the list of Volunteer Award Recipients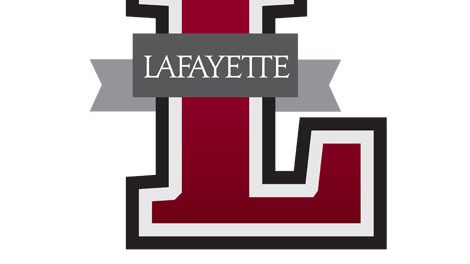 Homecoming
Alumni and students enjoy pre-game socials, exhibits, and presentations, an exciting football game, and other activities amid the beauty of the autumn campus.
More information coming in August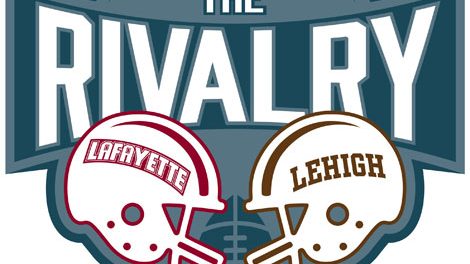 Lafayette-Lehigh
Pride and spirit reach a peak at this exciting match—college football's most-played rivalry. If you can't watch the big game in person, catch it with fellow Leopard diehards at one of the many telecast parties held around the country.
More information