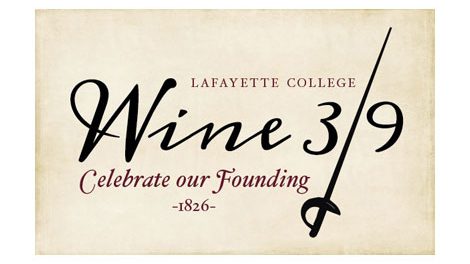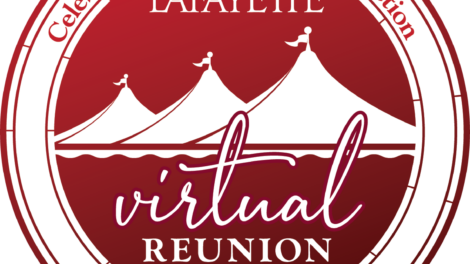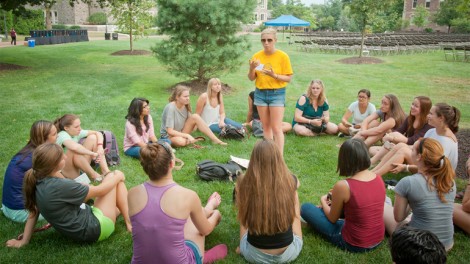 Incoming Class Welcome Events
Members of the College's newest class and their families are invited to these receptions each year to meet alumni, staff, and current students and their parents.
Information on Class of 2025 Welcome Events coming soon.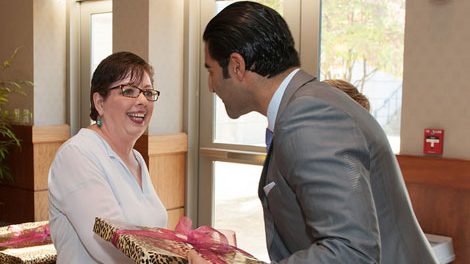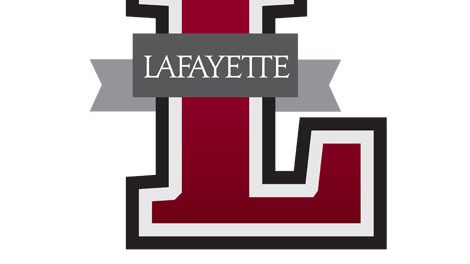 Homecoming
Alumni and students enjoy pre-game socials, exhibits, and presentations, an exciting football game, and other activities amid the beauty of the autumn campus. This is one of the most popular events of the year!
More information on Homecoming 2021 coming this summer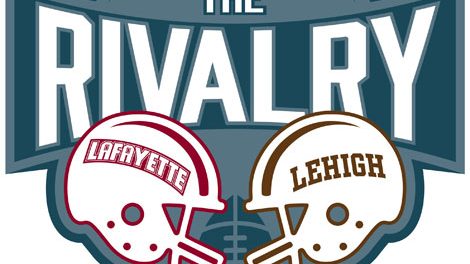 Lafayette-Lehigh
Pride and spirit reach a peak at this exciting match—college football's most-played rivalry. If you can't watch the big game in person, catch it with fellow Leopard diehards at one of the many telecast parties held around the country.
Info and Registration for 2021 Telecast Parties coming in fall